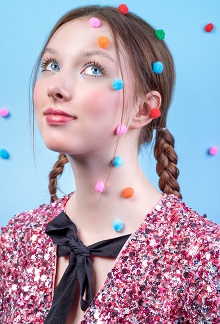 ISSUE FORTY TWO
Issue 42 Deadline: May 20, 2022
ISSUE FORTY THREE - Anniversary Issue
Issue 43 Deadline: July 16, 2021
Two Ways to Submit:
1. Email your submissions to [email protected].
2. Submit via Kavyar
NOTES & GUIDELINES
VEUX does not offer monetary or other forms of compensation for submissions or published work.
Ensure that all materials submitted are original and have not been published anywhere else (print or online).
All editorial and article contributions will be reviewed; however VEUX cannot guarantee that all work will be published.
Please abide by the deadlines. Late submissions will not be accepted.

VEUX encourages submissions from around the world!