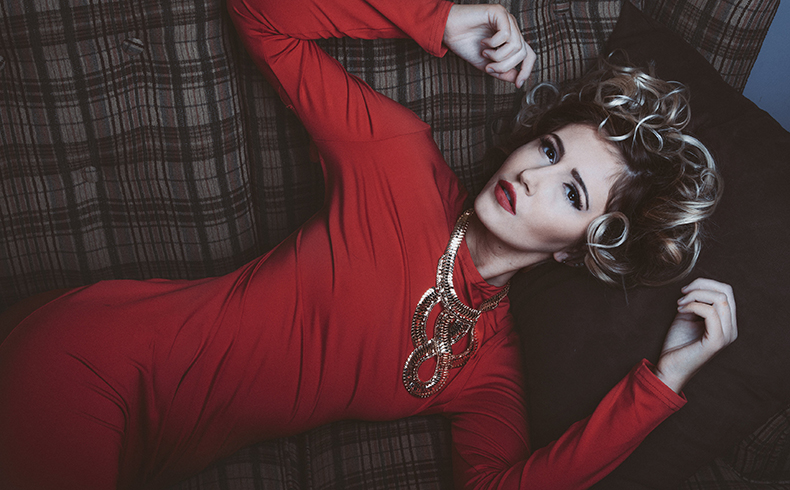 VEUX accepts submissions in the following subject areas:
Photography including abstract, fine arts, landscape, photo-journalistic, portraiture
Visual arts including paintings, sketches, doodles, sculptures
Comics
Please note that a location/property release forms signed by the Property Owner may be required in some situations and we will require it in order to publish your submitted work.  It is your responsibility to have the appropriate forms signed.
For legal purposes every editorial must be accompanied by a signed Photographer and Model Release Forms (when required). For your comfort and convenience, VEUX is pleased to offer electronic releases. No release forms = no publishing. (Read our Privacy Policy here.)
Click HERE to download the Artwork Release Form.
Click HERE to download the Photographer Release Form.
Click HERE to download the Model Release Form.

Please send only low-resolution images (300 KB max).
If your submission is accepted for publication, you will be required to provide high-resolution images.
Please contact editorial@veuxmag.com with your photography and visual arts submissions.